WE CARE OUT THERE
After starting our Hospital & Research Center in 2005 we thought that especially now in this time of the pandemic it is our responsibility to share our healing products to the rest of the world.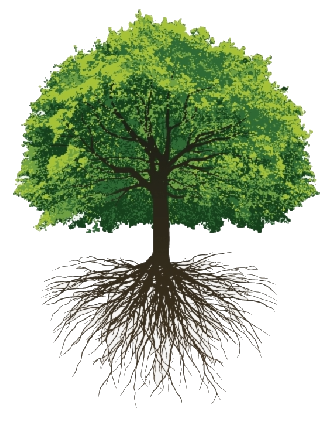 We are located in the hills of the jungle in Wayanad, Kerala and are blessed to still be surrounded by an intact ecosystem which is supplying us with a huge variety of medicinal plants with their potent healing components.
Working closely together with the local tribes who are passing on their ancient ayurvedic knowledge about nature and helping us to collect these pure organic substances from the forest, we can provide work to them and avoid deforestation of old-growth woodland instead of displace it with monocultures.
Being self-sufficient with our areas under crops and vegetables, we do not use any artificial fertilisers, pesticides or herbicides.
We do use solely the dung from our own indigenous cow herds.
At the time of the harvest we will offer small quantities of 100% organic grains, herbs and spices on our website: AYVLifeSciences.com
It is our mission to go against industrialisation of agriculture and to keep up biodiversity and the organic matter of the soil which in effect nourishes our body, prana and mind.
WE ARE WHAT WE EAT and therefore we have to safe our eco-systems and keep ourselves healthy with a strong and active immune-system.